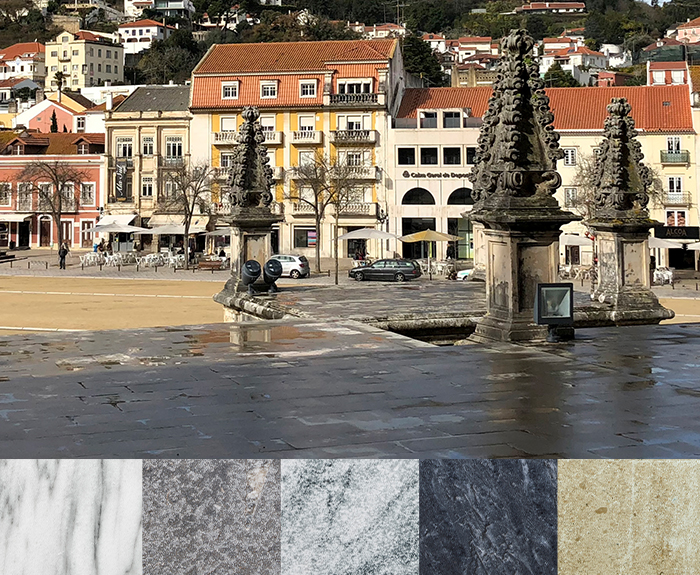 Inspired by a trip to Portugal, Marini Dupré is a luxury collection influenced by the modernist style of nineteenth century classical lines. The scintillating textures of this line evoke the sensibilities of the two artists for which it is named, Giovanni Dupré & Marino Marini, two incredible sculptors of their time.
Mined from small, locally-run quarries, Marini Dupré stone will delight clients with unique variation and exquisite color. With this collection you will find the right stone and finish to give your design space the nuance and depth you need to fulfill your vision. The Marini Dupré collection also has the ability for customization by selecting a textured finish and available stone sizes.
Applications include:
*For use in all wet areas, stone must be sealed with a penetrating stone sealer. Please contact your Dynamic Stone representative for additional information.
**High Traffic application applies to all stones except Sappho.
***DCOF will vary depending on finish and stone selection, please verify requirements prior to specifying.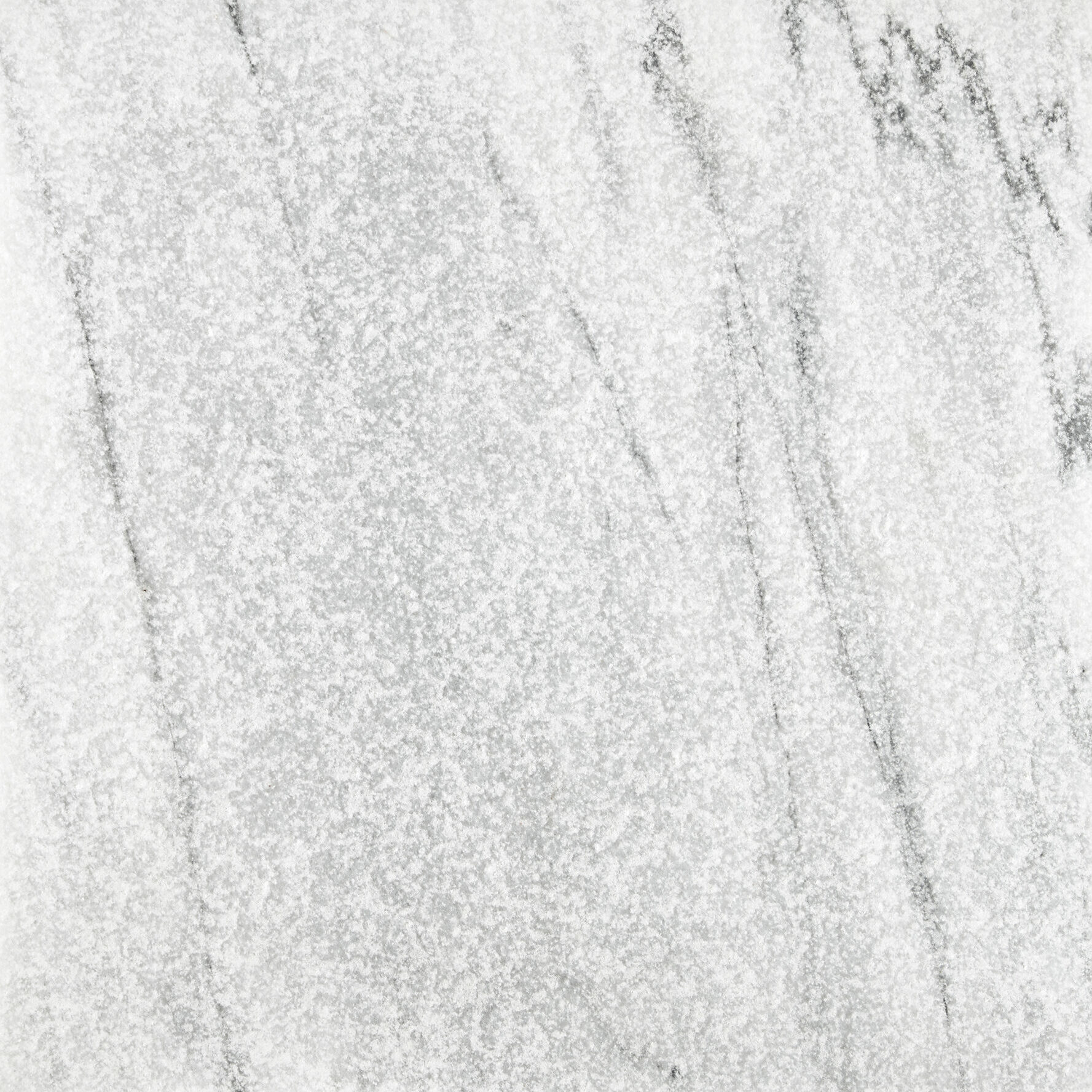 Aperte
With cool, sleek lines, Aperte brings to mind classical style while its finishes give it modern versatility. This marble can be used in almost any space to provide a sleek and beautiful impression. This classic marble gains modern sophistication with vein variations and eclectic finish choices.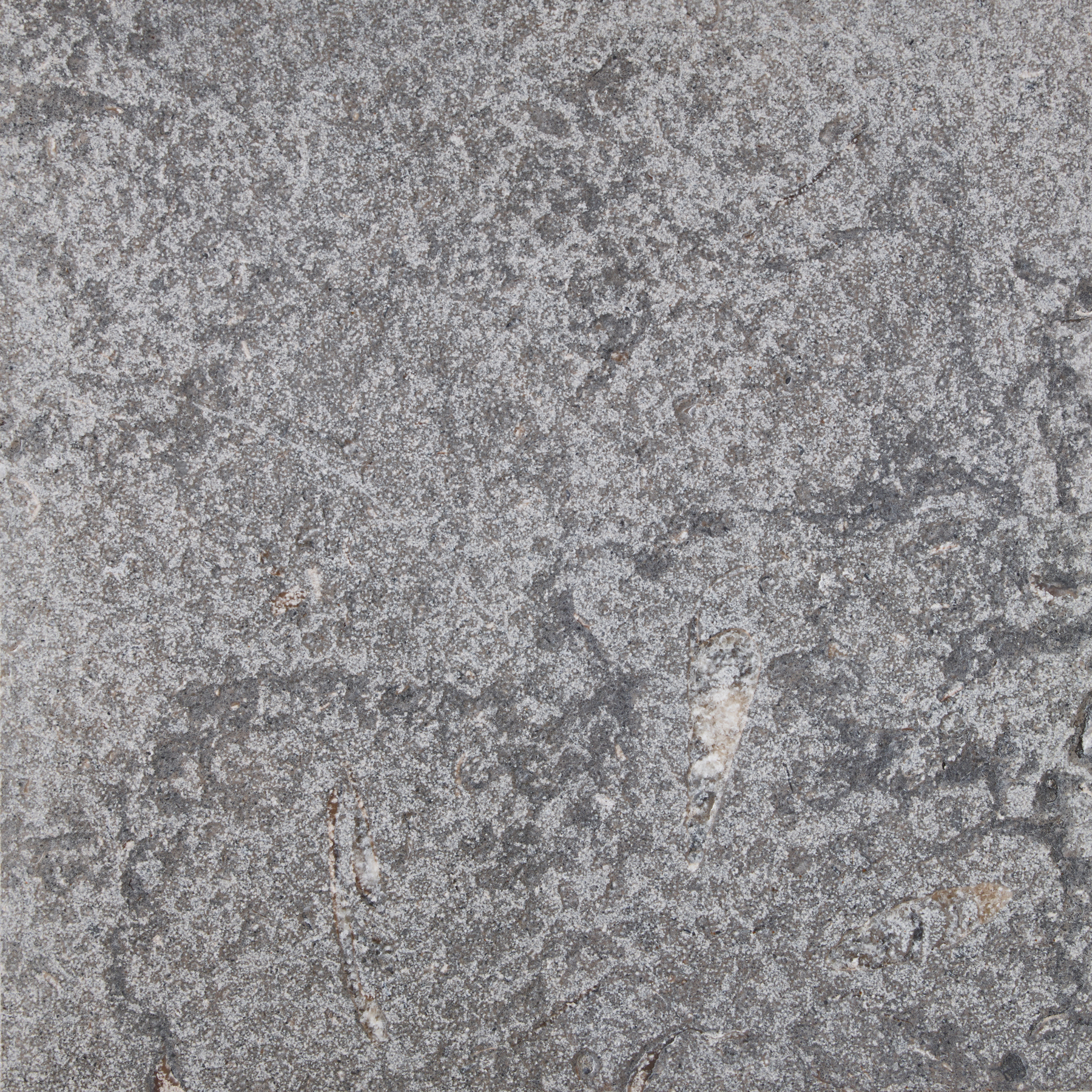 Bacchino
Infuse your space with sophisticated warmth. Bacchino provides a sense of depth and strength that will enhance indoor and outdoor spaces alike. With a rich and welcoming palate, you can infuse energy and sophistication. A full array of texture choices provides nearly limitless possibilities for your project.
Make A Statement With Texture
Soft to the touch, with natural undulations. The stone color is accentuated with deep colors.
This is a very unique textured finish. Very soft touch with a whitish patina look that also accentuates some bigger fossils or veining that may appear on the stone. The contrast between the harsh look and soft touch makes this finish a very unique one.
This is an original exclusive finish of Hugo Bertora Design. Very soft to the touch with a whitish patina look that accentuates some bigger fossils or veining that may appear on the stone. The main characteristic of this finish is the appearance of geometrical saw marks that have a look of raw wood or even the language of precast concrete.
A very finely textured finish with a more homogeneous look that has a whitish patina. This texture enhanced the larger fossils and veins that might appear in the stone. This technique is reminiscent of a micro-cement look.
Slightly textured cross grain but still soft to the touch. Colors are enhanced with this finish.
All finishes are suitable for inside and out on walls and some flooring.
16" x 32" x 5/8"  |  18" x 36" x 5/8"  |  24" x 24" x 5/8"  |  36" x 36" x 3/4"
Chevron tile 4" x 12"  |  Plank 8" x FL  |  Tile 4" x 16"  |  Hexagon tile 8"
Random Interlocking Mosaic  |  Stack 1" x 6"  |  Hexagon 4"
FL – Free Length/Random Length Mosaic
P8311 – Several Free/Random Length Wall Cladding
*Custom Sizes Available