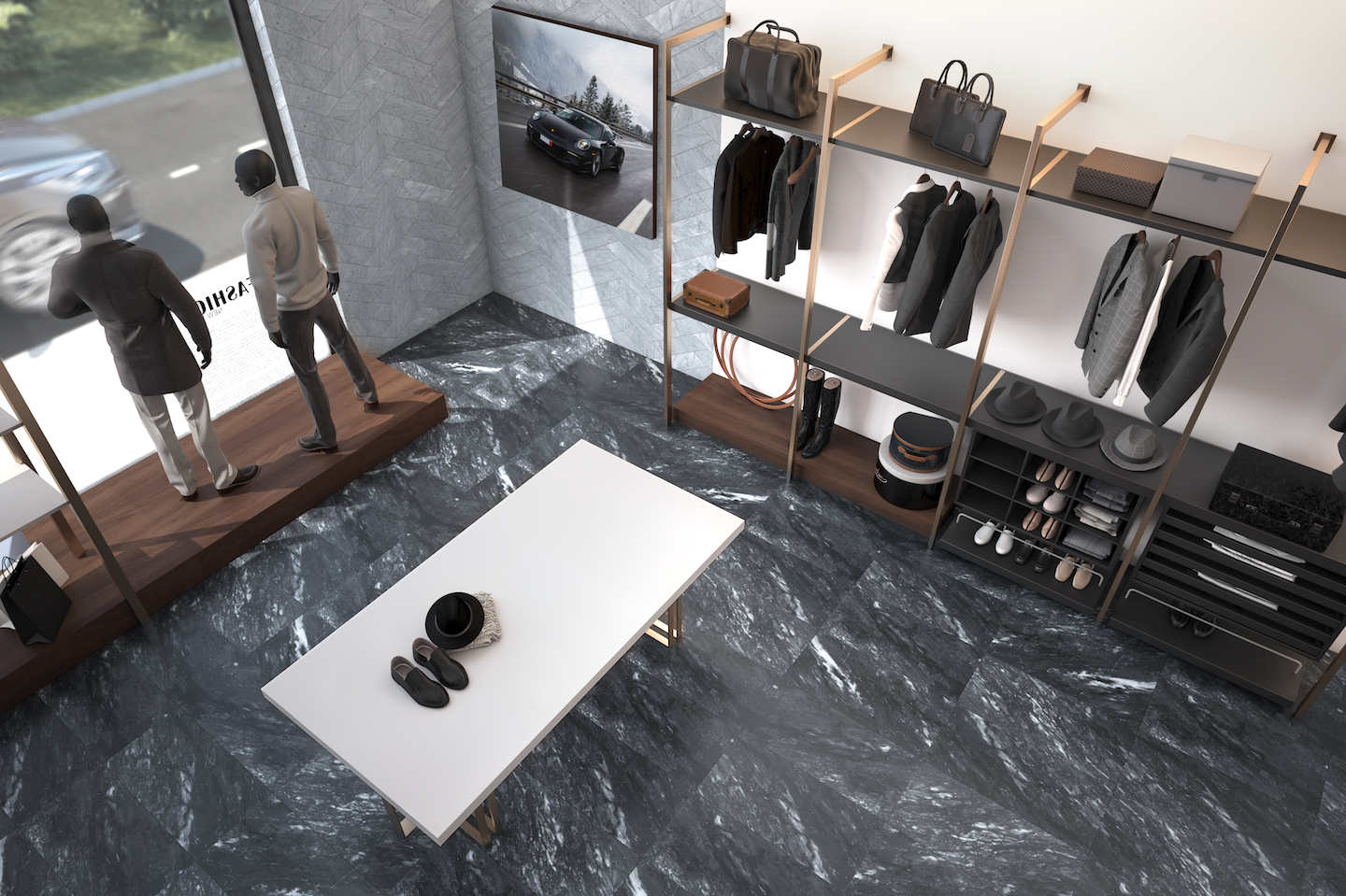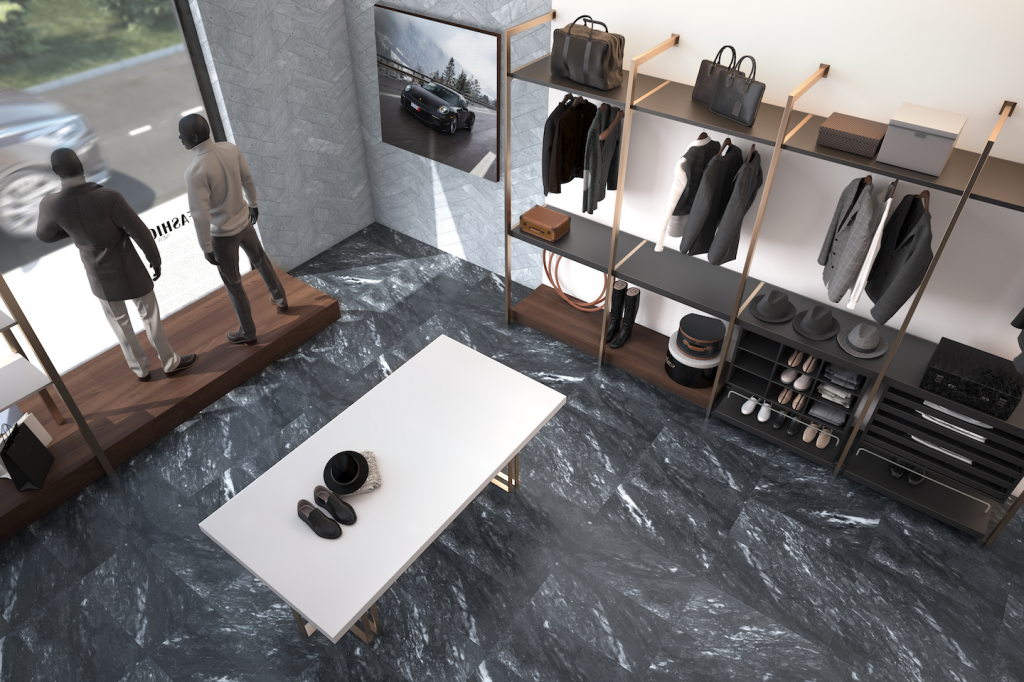 Dynamic Stone International LLC was established in late 2007 with a vision to supply the commercial construction industry with the best stone, porcelain, and mosaics available. We strive to find the best and most beautiful materials from factories around the world.
Our business is built around supplying cut to size flooring, wall cladding, prefabricated stone and quartz countertops, interior and exterior paving stone, micro-glass and porcelain tile for commercial and hospitality projects. Our experience allows us to understand the needs of commercial tile and stone contractors. From knowing the typical commercial billing cycles to the critical path schedules you deal with every day, we understand the commercial tile and stone business. In addition, we are often able to locate difficult to find materials. Submittal samples are available upon request and we understand the need for accurate material representation in these samples. We also know the importance of clarification in shading, veining, color variation, as well as suitability for each project.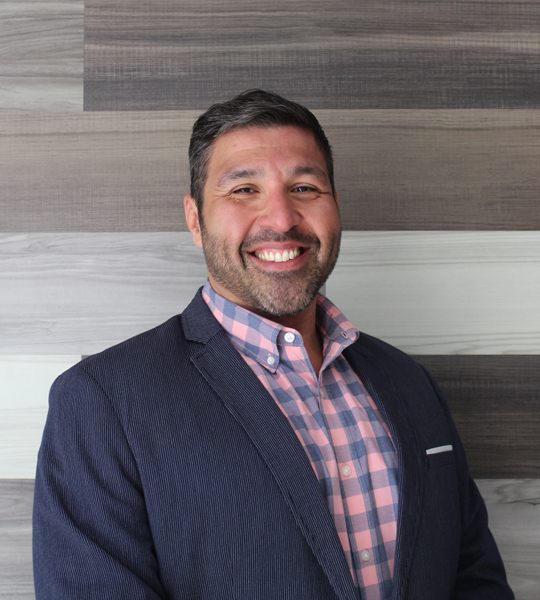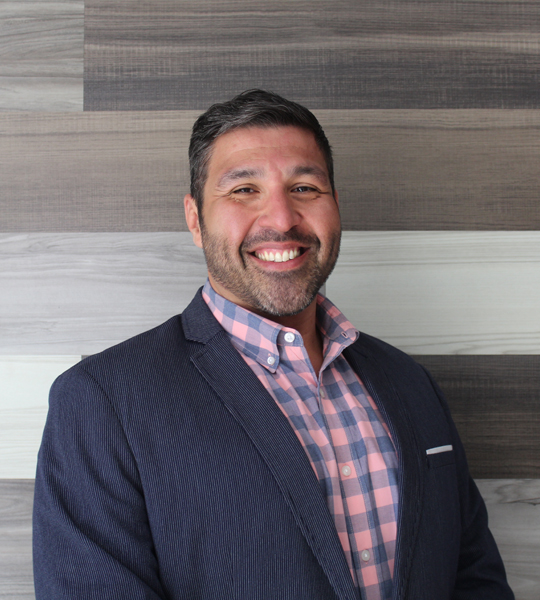 Ryan De Hoyos
DFW/Florida Subcontractor Representative/Northern Florida A&D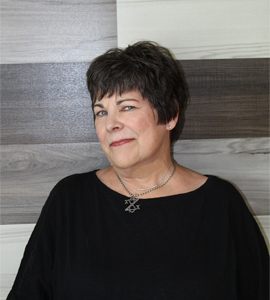 SuAnne "SAZ" Zachary - Commercial/Hospitality A&D Sales Representative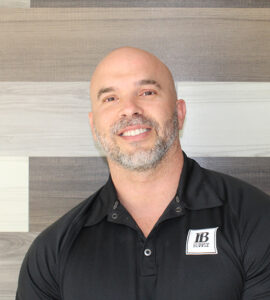 JC Cliff - DFW Developer/General Contractor Representative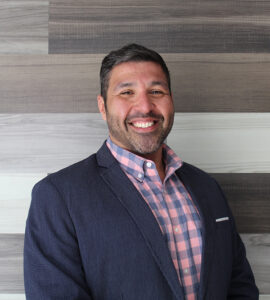 Ryan De Hoyos – DFW Subcontractor Representative/Northern Florida A&D/Subcontractor Representative
We perform pre-ship inspections on all large or sensitive orders using both overseas employees as well as independent inspectors. The Owner personally spends time visiting overseas factories, doing inspections, and building relationships to ensure you receive a quality product, delivered on time.