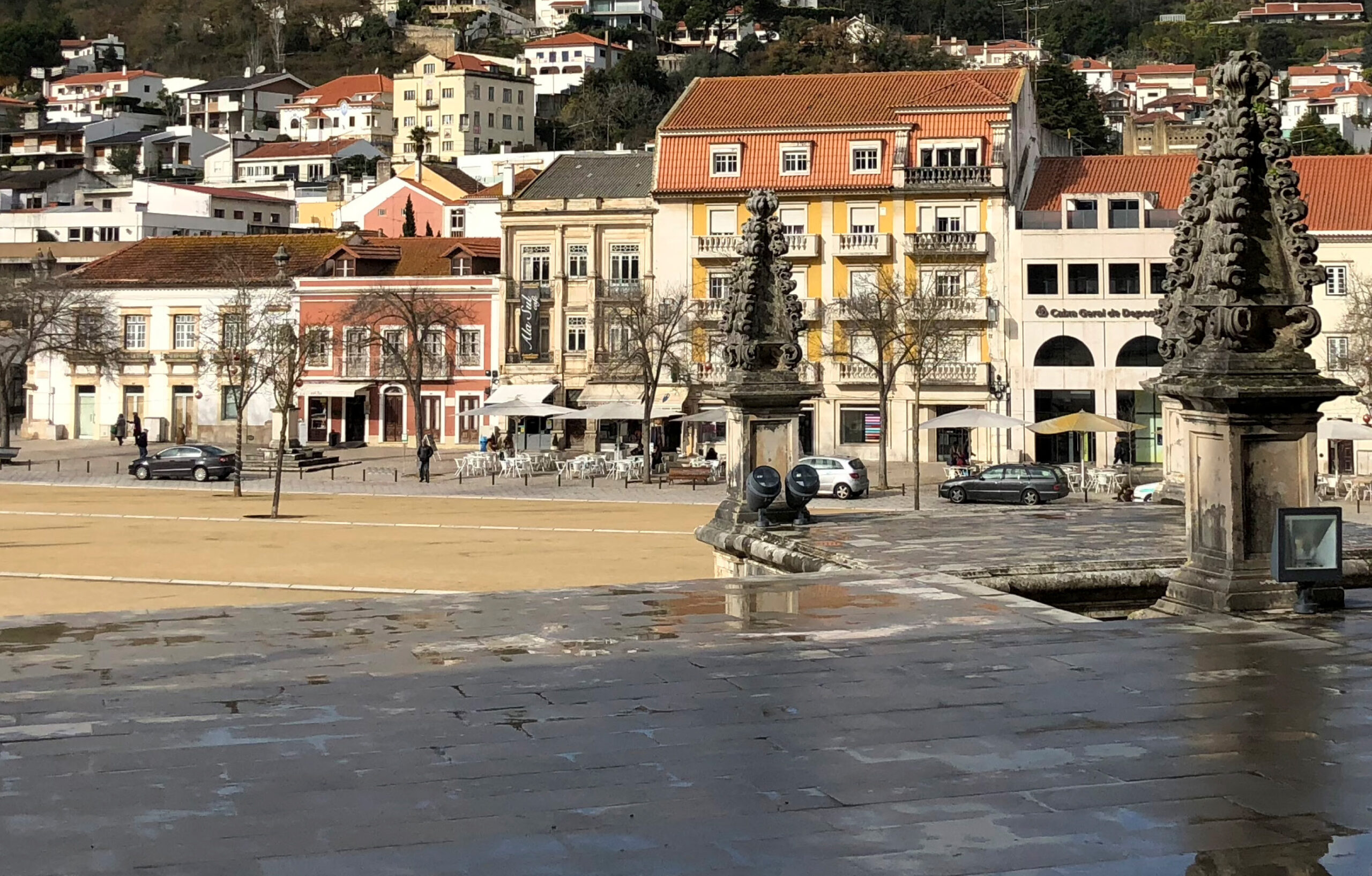 A stone collection inspired by two great sculptors. Experience a true aesthetic.
Supplying the hospitality industry is one of our specialties. Our quality and consistency has been proven from Coast to Coast, from The Peabody in Orlando to The Little Nell in Aspen. We have demonstrated our ability to supply the quality you need on time throughout Marriot Hotels to the Ritz Carlton.
Our portfolio of multi-family ranges from budget based properties using inexpensive granite, to some of the most prestigious condos using exotic marbles and limestone. Multi-family cut to size presents a different challenge when compared to other projects. Requiring a multitude of layouts with different components, quality control is critical.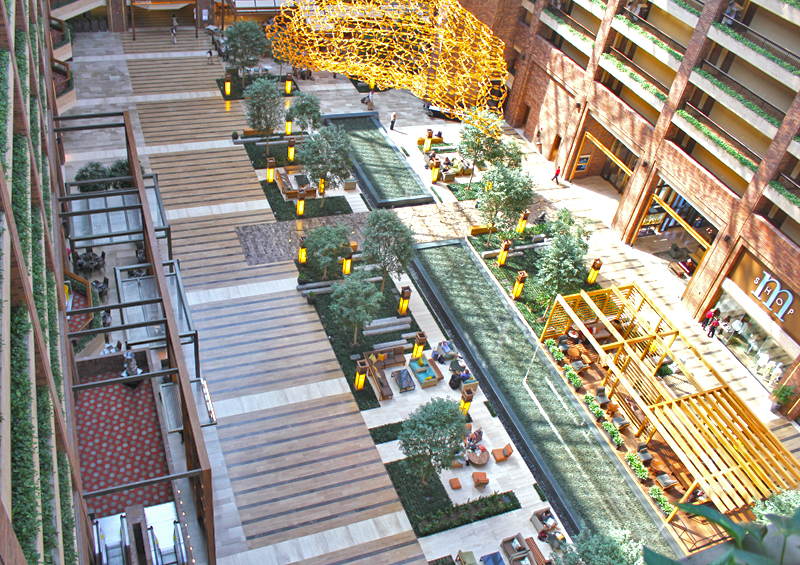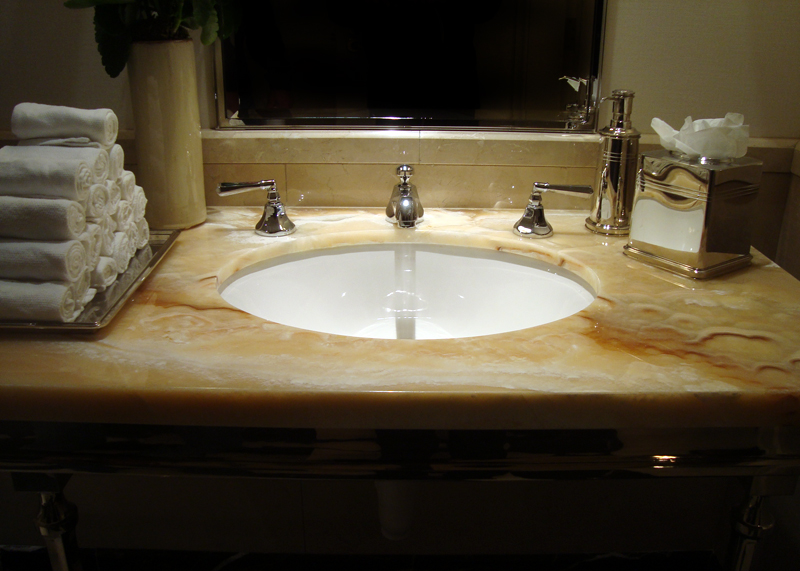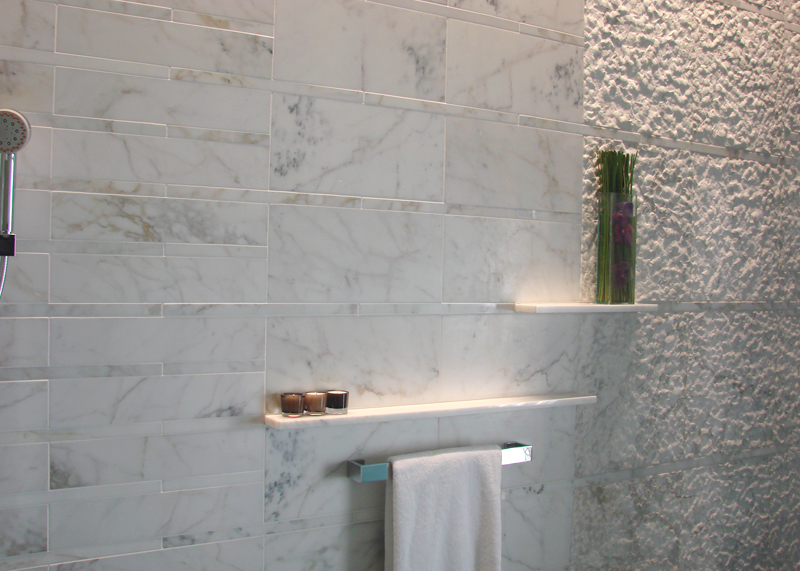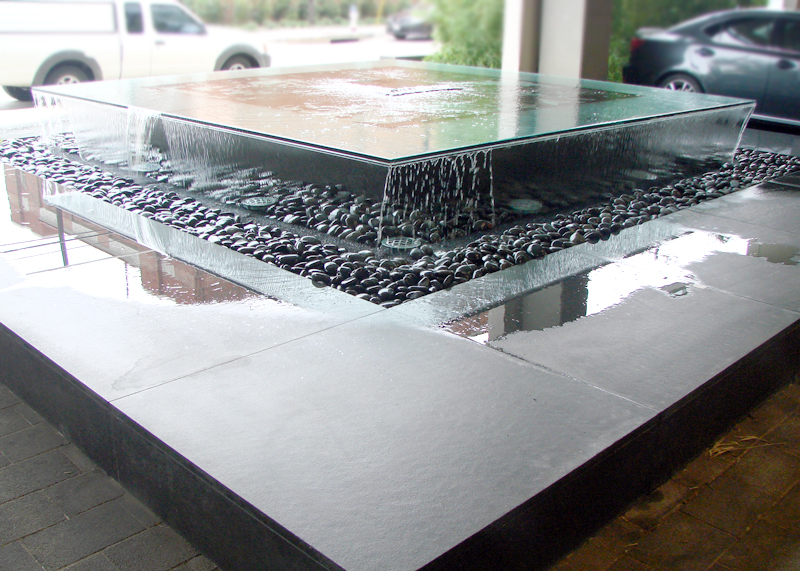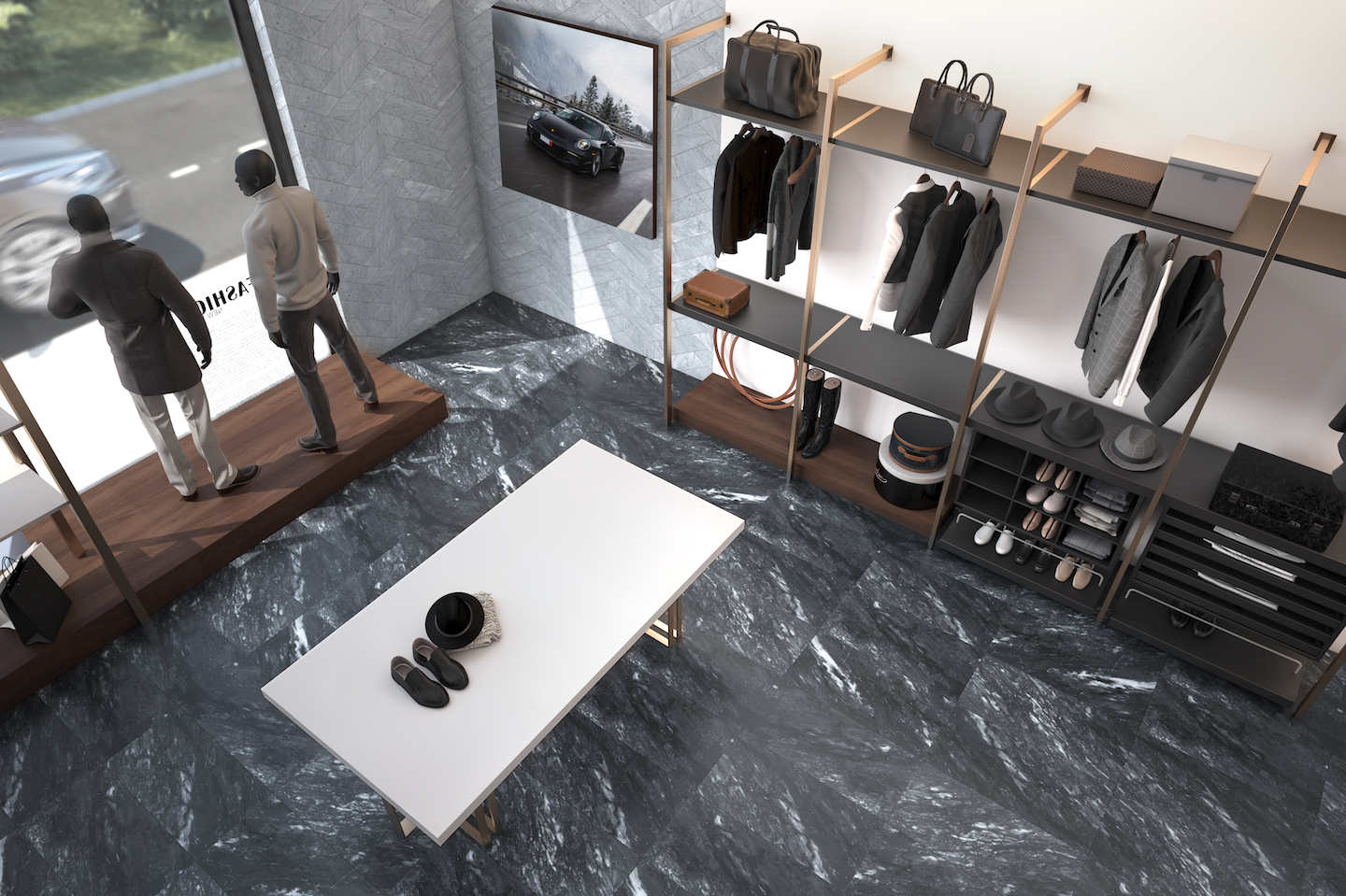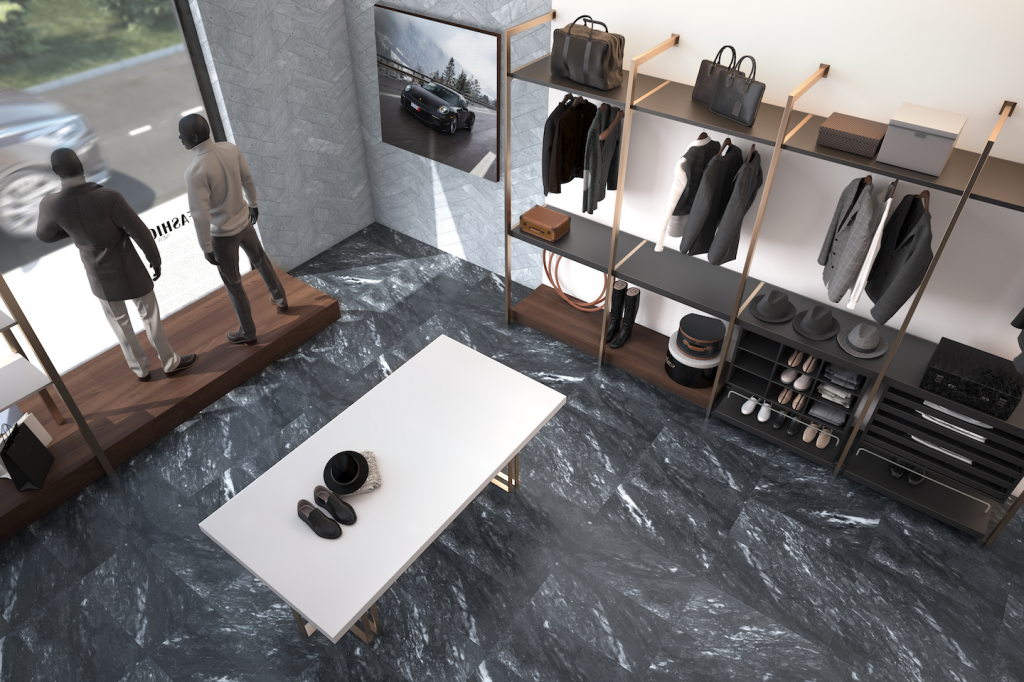 A World of Stone At Your Fingertips
At Dynamic Stone we strive to find the best and most beautiful materials from factories around the world. Let us help you with your next project.